Essent serves start-ups, outliers, corporates, and ventures changing the world in positive and heroic ways.
We advise on and create verbal and visual branding, messaging, positioning, content marketing, UX/UI, websites, social media, naming, packaging, identity, and design.
Sparking deep conversations, nurturing leads, and converting customers. Supporting growth, sustainability, and good work. Communicating the heart of what your business is.
Laurie Clemans, CEO, president, and brand catalyst, began her professional career at McCann Erikson, followed by Clemans & Partners, and watershed entrepreneurial ventures.
Essent works with global brands, growing companies, business owners, leaders, social entrepreneurs, non-profits, disruptors, mystics, and visionaries. Essent subscribes to the tenets of conscious capitalism.
"With reverence and empathy, I am devoted to helping caring, industrious, and creative people launch, build, and reinvent their businesses with personal meaning, insight, and open hearts. For the happiness and welfare of all. This is my purpose.
For an artisanal alcoholic beverage company, we developed original positioning, messaging, naming, branding, identity, go-to-market strategy, design, content, copy, PR, and launch site. Plus, packaging design for their apple brandy, hard ciders, limoncello, and orangecello. Continuing to support expansion and distribution efforts.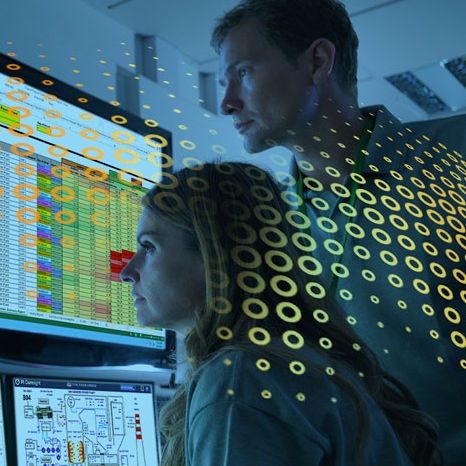 For a global cleantech expert in operational intelligence,we developed a massive 130+ page enterprise website, including demand generation/Marketo strategy, and original UX/UI, branding, messaging platform, microsite integration, personas, content, copywriting, design, and Web CMS implementation development.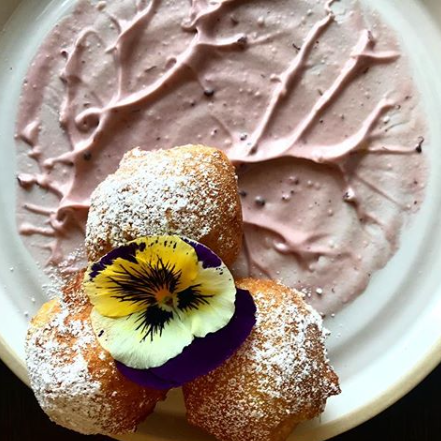 For a neighborhood industrial West Oakland craft coffee shop and café, we developed original messaging, positioning, and launch PR. Magic happened. Word spread across food blogs, traditional media, social media, and digital magazines. One year later, they're serving up to 300 people on weekends and jammed on weekdays.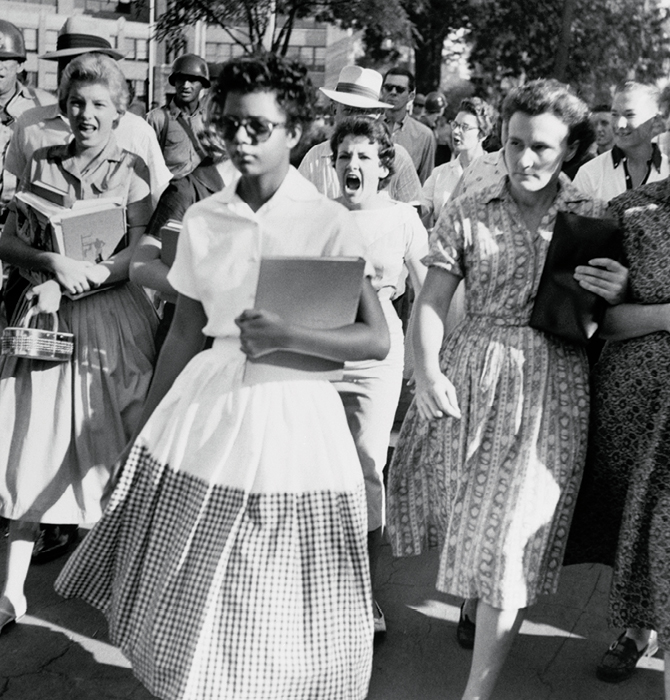 For a virtuous, disruptive moving-classroom non-profit taking middle and high school students along the path of the Modern Civil Rights Movement, we are in the process of creating Sojourn Project's website UX, content strategy, and copy, plus all-important donor outreach strategies and calls to action. Immersing ourselves in program curriculum, interviewing stakeholders, researching primary source material and online archives, viewing Selma, I am Not Your Negro, and 13th... #gettingwoke in the process.