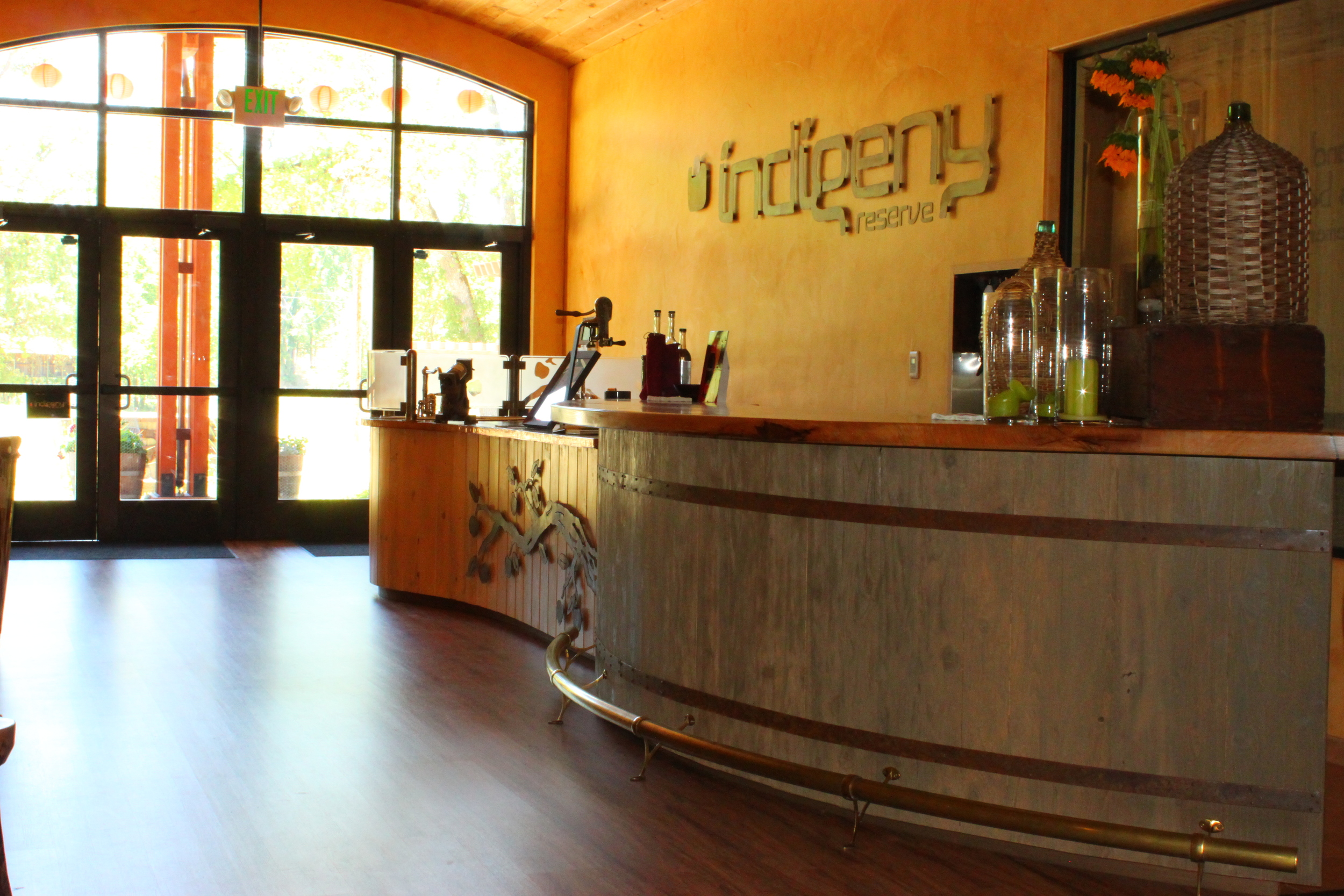 Indigeny Reserve is a craft alcoholic beverage company, lush 160-acre apple ranch, ciderworks, distillery, nature preserve and community hub. A family-owned and operated enterprise headquartered in Sonora, CA.
SERVICES PROVIDED we helped turn a family's vision into a rousing success – ground up. 2007-present. Start-up research, positioning, naming, identity, taglines, messaging, branding, launch site, go-to-market strategy, marketing, design, content, copy.
Packaging development and design for their classic hard cider, blackberry hard cider, organic apple brandy, limoncello and orangecello. TTB, nutrition facts panel, CCOF, Cal Recycle and barcode labeling management. Distributor presentation tools, graphics, visitor center ideation, SWAG, PR and mixology.
OUTCOME & PROGRESS 11,319 like Indigeny Reserve on Facebook. Indigeny Reserve products are now sold at Safeway and 76 Save Mart supermarkets, as well as restaurants, bars, and mom and pop's. The ranch has become one of the Mother Lode's premier tourist attractions, according to TripAdvisor and Yelp.
They have completed the three-year process of pruning and organic certification. Boasting 20,000 Granny Smiths (used in Indigeny's hard cider), 400 Red Rome and 7,000 Honeycrisps..
Indigeny Reserve models a message of environmental sustainability, organics, health, wellness, family and social responsibility.